ICI

this

is the place to be !

Video
41

Premium 'luxury' cottages

88

cottages

60

chalets

1

Surf Village
... on

100

acres
900

m from the sea

1

beachfront

4

km of sand

1

surf school

2

chlorine free pools

1

circus school

1

equestrian center

1

semi-pedestrian pitch

6

languages spoken
... to die for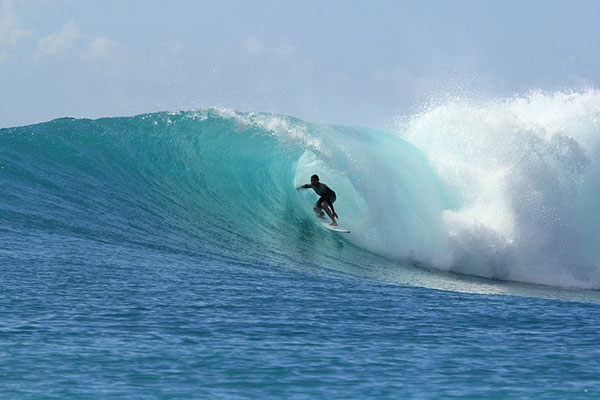 Surf School
Enjoy the thrill of riding the best waves in France ...
See next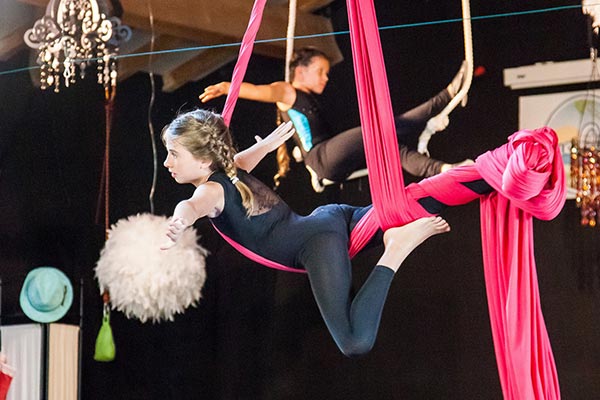 Circus school
Discover the circus arts!
Adults and children can live out their dreams.
See next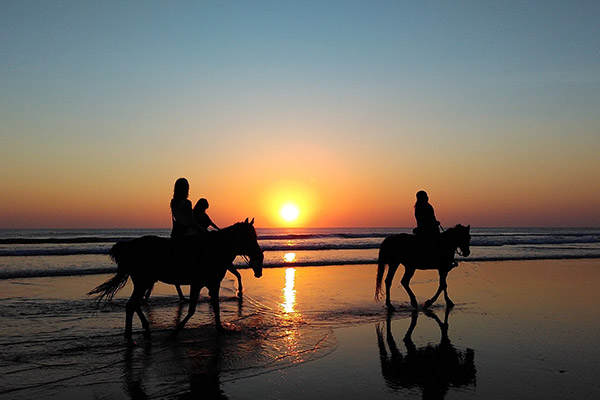 Horse-riding
Escape into the forest, before galloping along the beach.
See next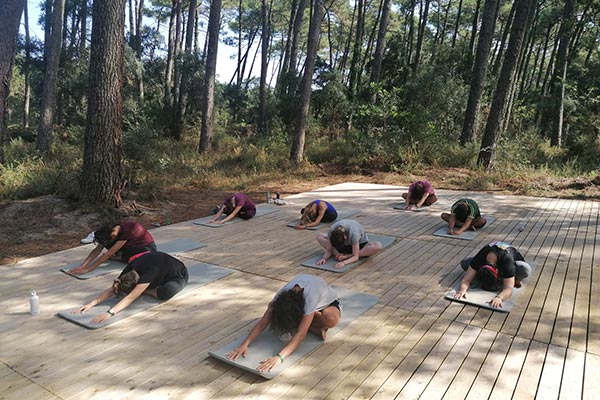 Yoga & Wellness
Be zen, you're on holiday.
See next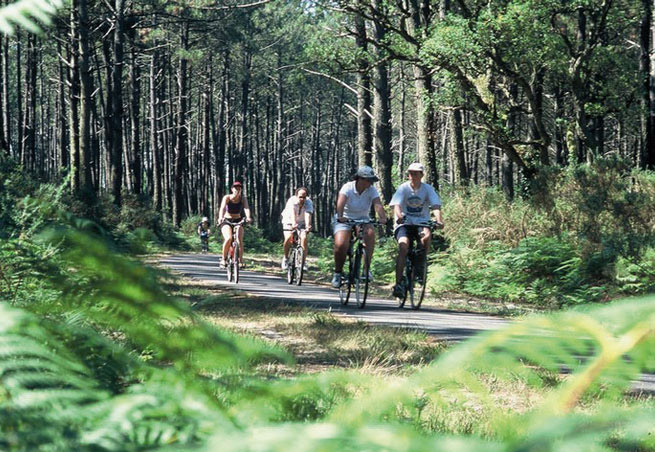 Cycling & Mountain Biking
Leave your car in the car park & enjoy the numerous cycle paths and e-bike routes from our boutique ...
See next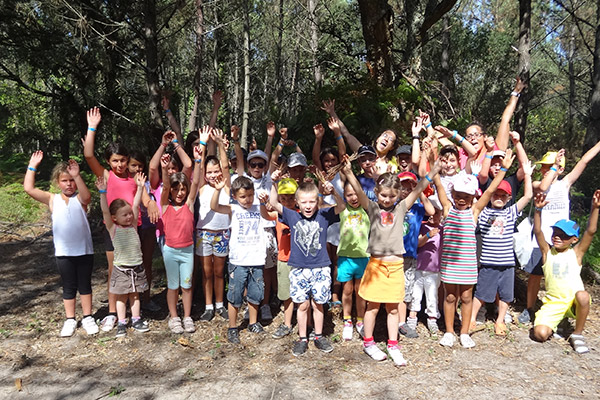 Kids & Teens
Entrust your little & not-so-little ones to Blue Ocean's Camp Counsellors. They'll make sure they have fun safely ...
See next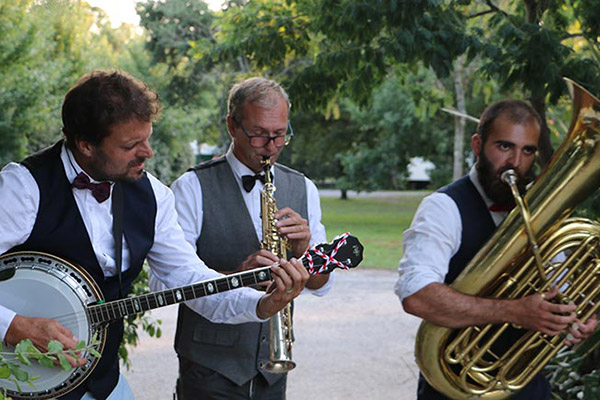 Activities & Evenings
Start the day jogging, doing a zumba or yoga class, … then a game of pétanque before dinner, ... & the evening partying!
See next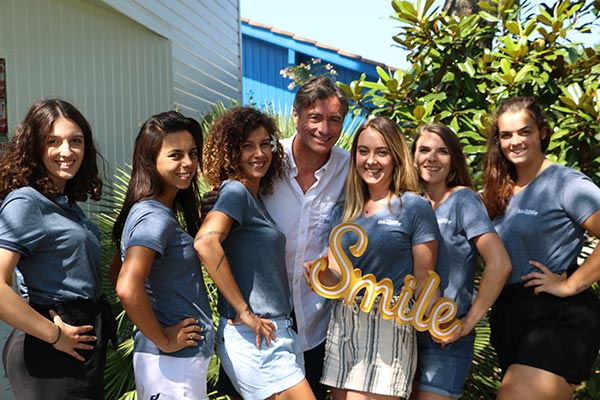 Hotellery & Services
We have a dream team to take care of you!
See next
Ici

, you breathe...

The accommodations are scattered in 10 hectares of pine forest, on the edge of a huge forest. Blue Ocean is not an industrial campsite!
It is a semi-pedestrian campsite *! Travel on foot, by bike in complete safety, in peace. You reach the beach (1 km) on foot via a forest path, or by bike, or by shuttle.
Ici

, you have fun...

Heated swimming pool, restaurant, event hall, outdoor and cultural activities for children and young people, evening entertainment...
Ici

we're green …

Blue Océan **** is the project of a local village family who fight for the conservation of the local forest and for sustainable tourism. Their Ecolabel has crowned their efforts since 2009 and sets this camping resort apart from the rest.
Ici

, live like a local...

Ondres is a charming village which has managed to preserve its customs: its market, rugby club, Basque pelota, cow races, traditional fêtes.

* Park in the car park. Cars are allowed into the campsite for 1 hour in the morning and evening. Otherwise, we have an electric car to help you transport your things.