ICI

this

is the place to be !
Your accommodation
32

Premium 'luxury' cottages

88

cottages

60

chalets

23

pitches
900

m from the beach...

1

Ecole de surf exclusive

1

Ecole de cirque exclusive

1200

km cycle paths in the forest

1

Equestrian Centre

1

Walking Campsite

6

hectares of magnificent pine forest
... to have fun !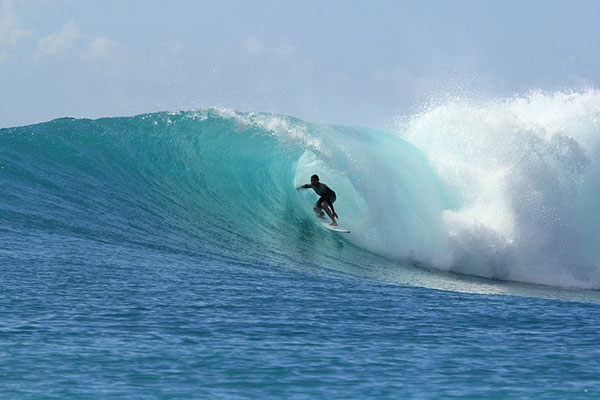 Surfing Academy
Discover the feeling of riding a wave on the best spots of France...
See next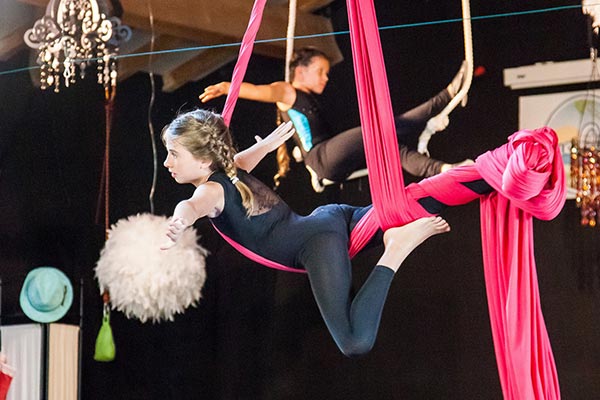 Circus School
Discover circus activities ! Children and teens alike are invited to live a new experience.
See next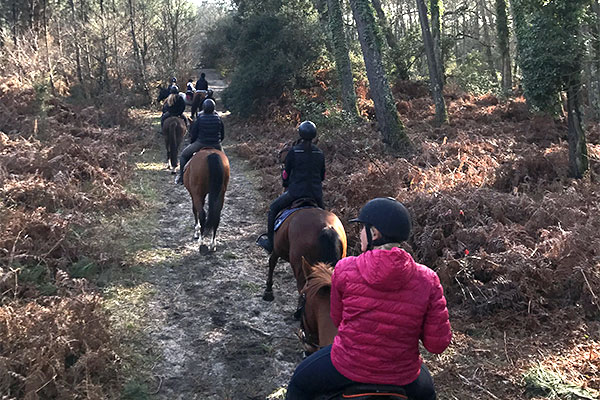 Equitation
Escape thru the forest and end up in gallop along the beach.
See next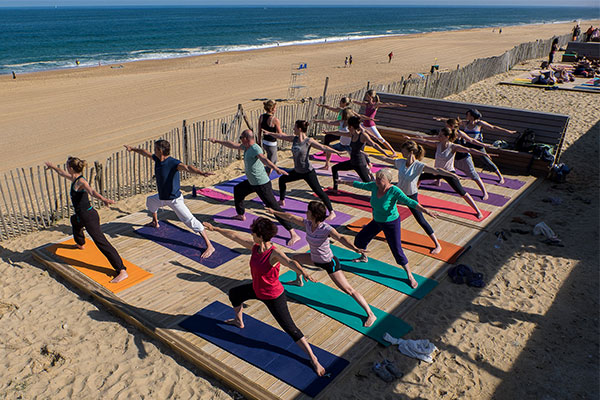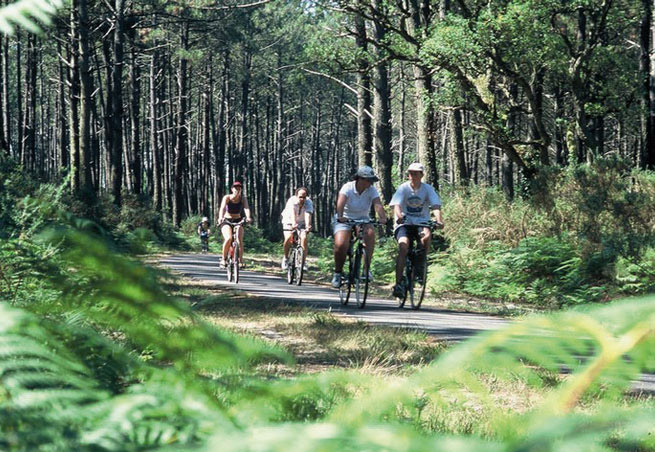 Cycling & Mountain Biking
Enjoy the cycle paths and mountain bike routes that lead out of the the campsite.
See next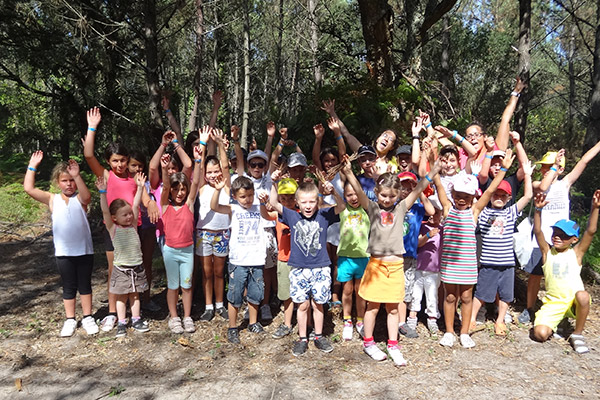 Children & Teens
To be sure your children's holiday experience is as good as yours we have devised a Club just for them !
See next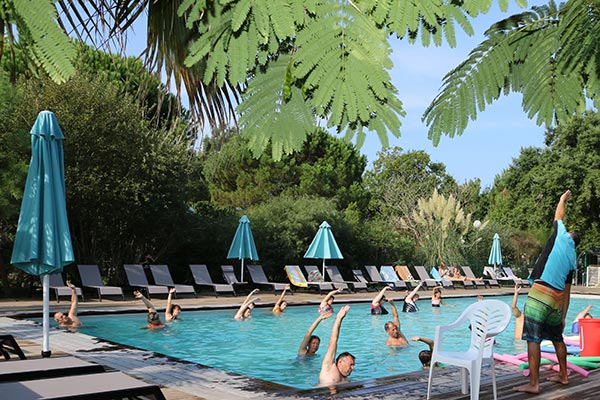 Activities & Entertainment
Commencez la journée par le footing de Benjamin, un cours de zumba ou de yoga, … puis apéro pétanque, ... et fiesta le soir !
See next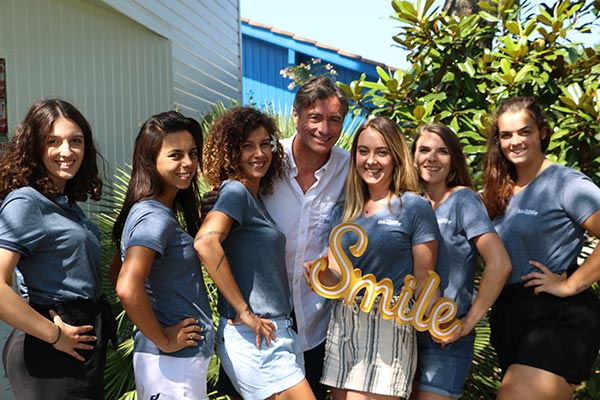 Facilities
Question pratique ? Idée de balade ? Marie, Laura, Capucine et Maéva vous accueillent 7j/7 de 8h à 19h.
See next
Ici

, we breathe...

The accomodations are spread across 25 acres of pine tree forest with plenty of room for the clients. Blue Ocean is not an industrial campsite, space is preserved.
The campsite is half pedestrian ! Go on foot or use your bike. The site is quiet and peaceful.
The beach is 900 m away. You can bike or walk there thru a woodland path, or take the free shuttle. No need of a car.
Ici

, we have fun...

Heated swimming pool, restaurant, event hall, outdoor and cultural activities for children and young people, evening entertainment...
Ici

we are green ...

Blue Ocean **** is the project of a local family, fighting to protect the forest and committed to sustainable tourism. The Ecolabel has been granted in 2009 and confirmed year after year since, recognizing the ongoing efforts, making the campsite stand out.
Ici

, live like a local...

Ondres is a charming village that keeps its traditions alive: the market, rugby club, Basque pelota, cow races, traditional fêtes.

* Park in the car park! Cars are allowed into the campsite for 1 hour in the morning and evening. Otherwise, we have an electric car to help you transport your belongings.